This has been an exciting week for our campaign.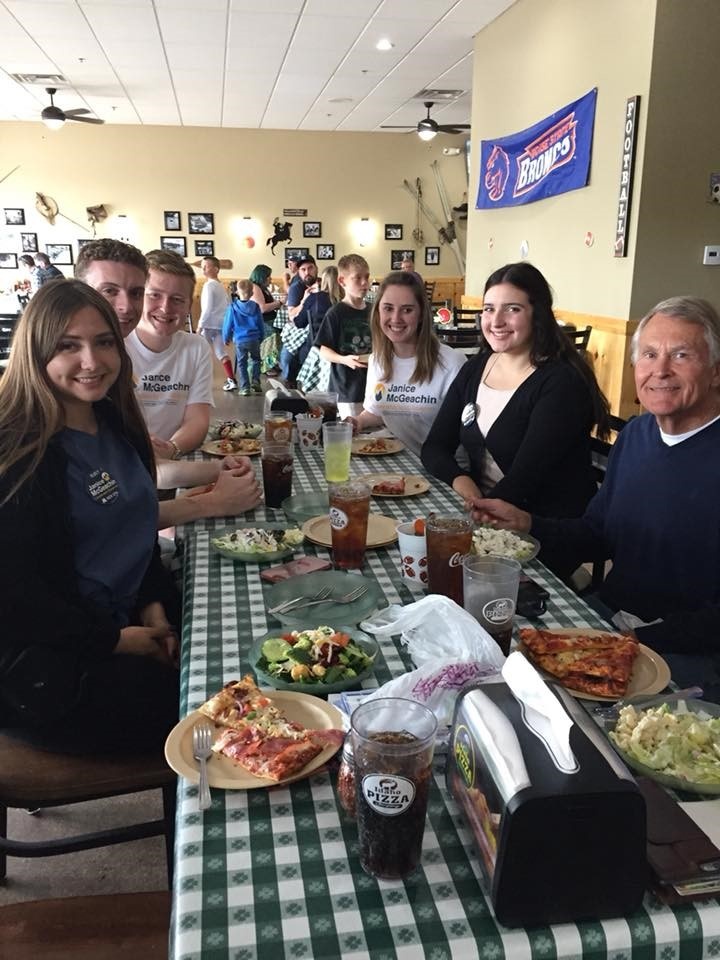 Attorney General Lawrence Wasden and Superintendent of Public Instruction Sherri Ybarra have endorsed my campaign for Idaho Lieutenant Governor.
The Republican State Leadership Committee (RSLC) has named our campaign as one of the 18 in '18 Races to Watch, calling them "some of this year's biggest legislative and statewide races with an opportunity to make history with their elections and will prove critical to helping protect and grow Republican ranks in the states."
Last weekend our campaign kicked off our neighborhood door knocking in the Boise area. Our amazing team of volunteers and I spent Saturday morning canvassing and literature dropping neighborhoods throughout Ada County. Thank you, volunteers!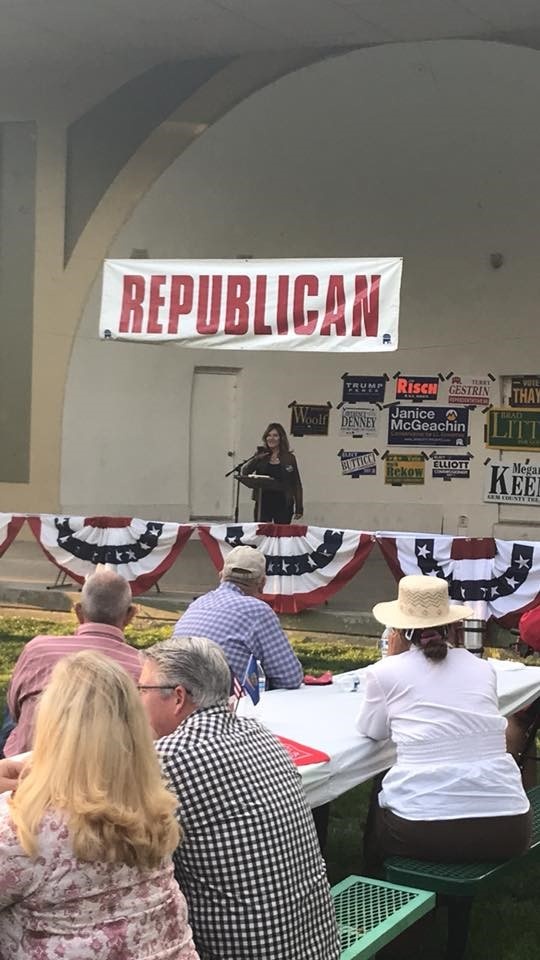 Saturday evening in Emmett, Idaho, I attended the 2nd annual Gem County Shrimp Boil. A common theme discussed was the opportunity to shift control from the federal government back to the citizens and their local governments. It was a wonderful opportunity speaking to so many patriots in a beautiful downtown setting. Thank you Gem County Republicans for your hospitality.
In Victor, Idaho on Tuesday night, I had the honor to attend the Teton County Republicans' meet and greet. More than 100 community members turned out to support the Republican ticket at this amazing event. Thank you to everyone that attended!
With 40 days left before the November 6th election, if you haven't gotten involved in my campaign, please consider doing so. We will need volunteers all over the state putting up signs, writing letters to the editor, and knocking doors to help keep Idaho conservative!
One last thing, please consider making a donation to help push back against the progressive machine. We are at a crossroads and we must take a bold and decisive stand NOW before it is too late. I am doing everything within my power to Keep Idaho Conservative, but I can't do it alone. I need your help!
---
Upcoming Events
September 29: Idaho State Homecoming Parade
When: Saturday, September 29th from 9:30 am – 10:30 am
Where: Corner of 1st Avenue and Center Street, Pocatello, ID
October 2: Shaw Mountain of Cascadia Assisted Living Boise
When: Tuesday, October 2nd from 3:00 – 4:00 pm
Where: Shaw Mountain of Cascadia Assisted Living (909 E Reserve, Boise, ID)
October 3: Support Your Local Police
When: Wednesday, October 3 from 7:00 – 8:00 pm
Where: Meridian City Hall (33 E Broadway Ave, Meridian, ID)
October 6: We the People Rally
When: Saturday, October 6th from 9:00 am – 9:00 pm
Where: Canyon County Idaho
October 6: Hunters Education Meet and Greet
When: Saturday, October 6th from 11:30 am – 1:30 pm
Where: Independence Indoor Shooting (2749 E Gala Ct, Meridian, ID)
---
Keeping Idaho Conservative,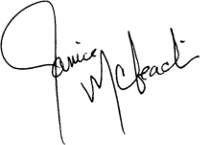 Love America – Love Idaho!