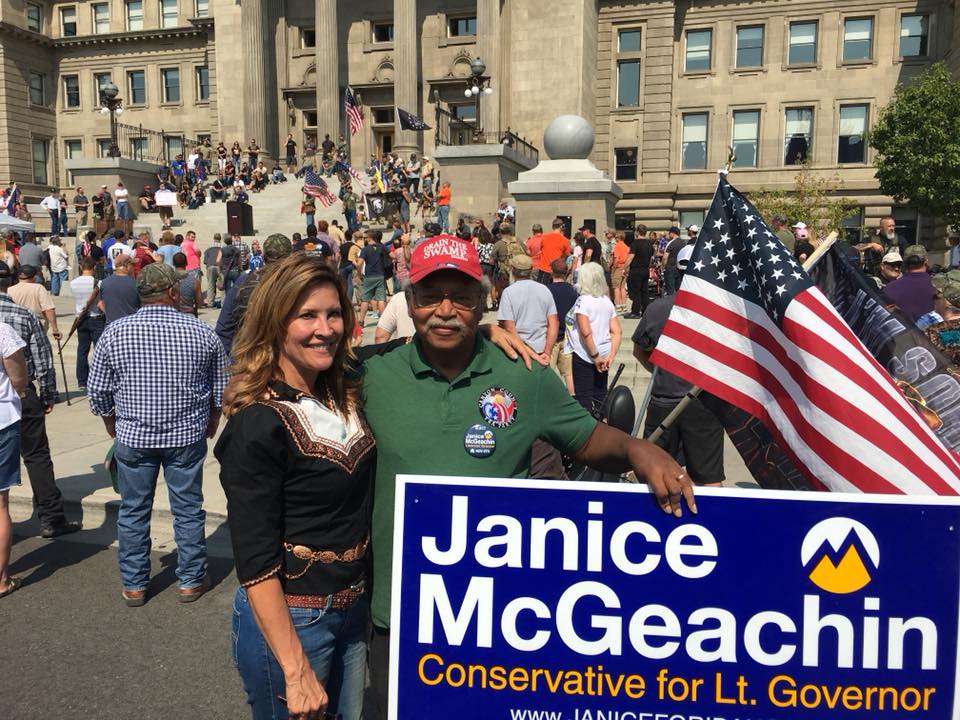 Our campaign has had a busy week as we have traveled around the state encouraging people to stand up for their rights, their values, and their state. Even as progressives are working to fundamentally transform Idaho, we are determined to Keep Idaho Conservative and to uphold our values. Please visit our website (we're also on Facebook and Twitter), donate, volunteer, and remind your family and friends how critical this next election is for the future of our beloved state.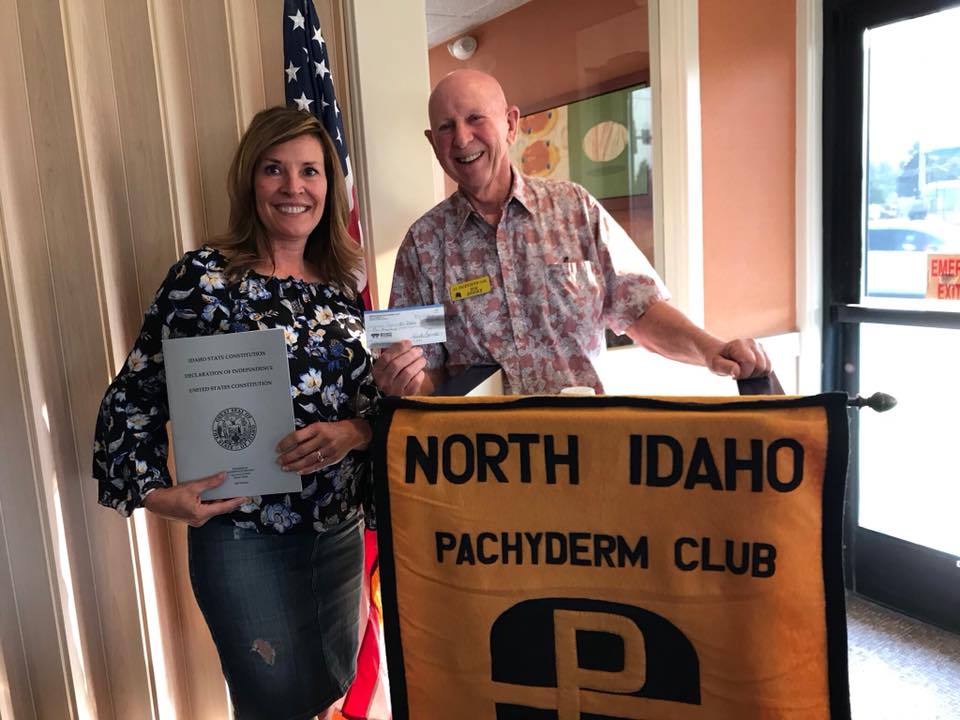 Last week I attended the Governor's Cup in Coeur d'Alene Idaho. Over the last twelve years, the Governor's Cup has raised money to provide some of the state's brightest high-schoolers with scholarships to local universities. While up in the Coeur d'Alene area I also spoke to the North Idaho Pachyderms, who endorsed my campaign at the event.
I am so inspired by all of the new supporters joining my campaign to protect our Idaho values.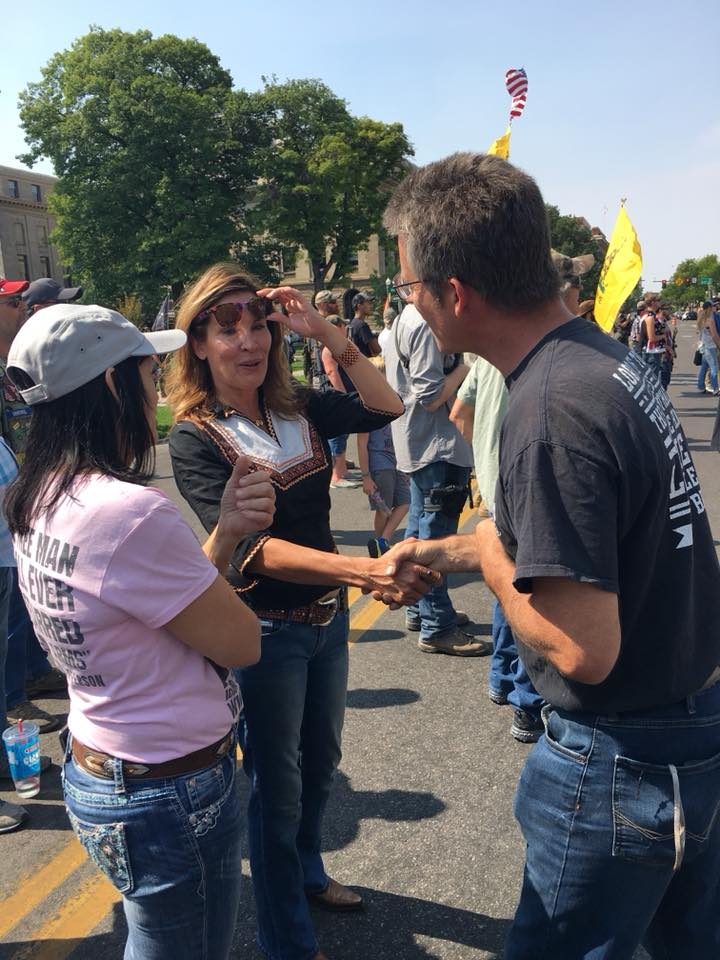 In Mountain Home on Saturday, September 8th, my volunteers took to the streets to walk in the Air Force Appreciation parade. Idaho's Patriotic Spirit was on full display as we said thank you to our men and women in uniform!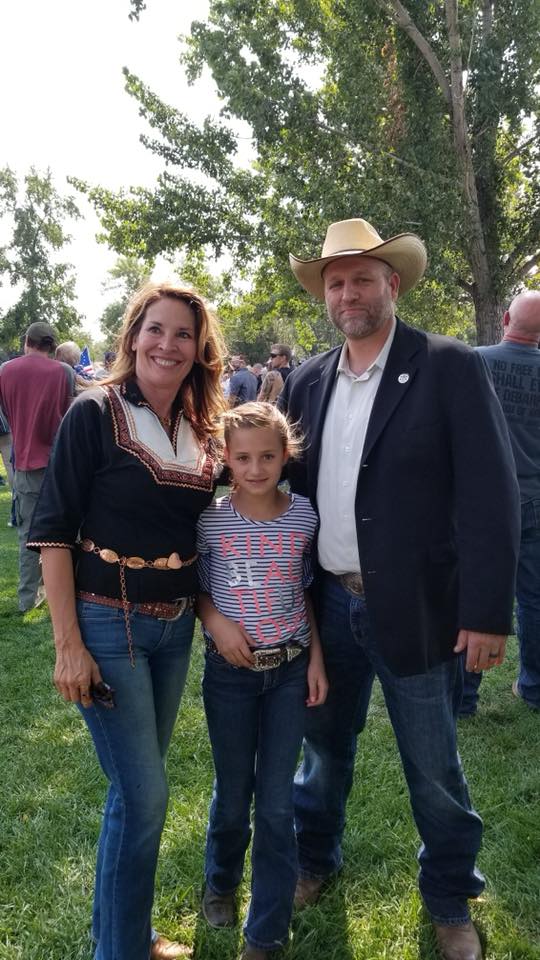 Later on Saturday, September 8th, I traveled down to Boise for Idaho Second Amendment Alliance rally on our Capitol's steps. With thousands in attendance, we marched from Fort Boise to the Statehouse to support our Second Amendment right to keep and bear arms. The speakers included Ammon Bundy who spoke about his experience with the Bundy standoff with the federal government. His words were truly inspiring, and I take them to heart as I stand up for Idahoan's gun rights.
I attended the Canyon County Republican Women's BBQ on Tuesday, September 11th. It was great to be surrounded by so many other strong women involved in their communities.
Please consider joining us next week at one of our events. If you have any questions, please send us a message through our website. Together we WILL keep Idaho conservative!
---
Upcoming Events
September 14: Idaho Federation of Republican Women Convention
When: Friday, September 14th, from 11:30 am – 1:00 pm
Where: Holiday Inn Express — 210 N 3rd St, McCall, ID 83638
September 14: Latah County Fair
When: Friday, September 14th, from 5:00 pm – 7:00 pm
Where: Latah County Fairgrounds — 1021 Harold St, Moscow, ID 83843
September 15: Inland Northwest Freedom Festival
When: Saturday, September 15th, from 9:00 pm – 5:00 pm
Where: Barn Again — 464138 HWY 95, Cocolalla, ID 83813
September 16: Rathdrum Idaho Fundraiser BBQ
When: Sunday, September 16th, from 2:00 pm – 6:00 pm
Where: 10035 North Happy Trail, Rathdrum Idaho
Tickets: eventbrite.com/e/49838345834
September 18: Ronald Reagan Republican Club of Ada County
When: Tuesday, September 18th, from 11:30 am – 1:00 pm
Where: Idaho Pizza Company — 78 Eagle River St, Eagle, Idaho 83616
---
Keeping Idaho Conservative,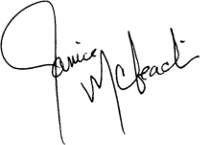 Love America – Love Idaho!