Once again, we find our constitutional rights under heavy attack! This is one of the reasons why it is so critical to elect solid constitutional conservatives who will never surrender your inalienable rights, no matter how the media and politically correct activists try to control us or limit our freedoms.
I want you to know that our campaign (we are in this fight together) is going very well and growing in support every day. Thanks to your commitment and support, we are outpacing all of our opponents on social media. If you haven't already joined us on Facebook or Twitter and shared our content with your family, friends, and neighbors, please do so today and our numbers will continue to climb.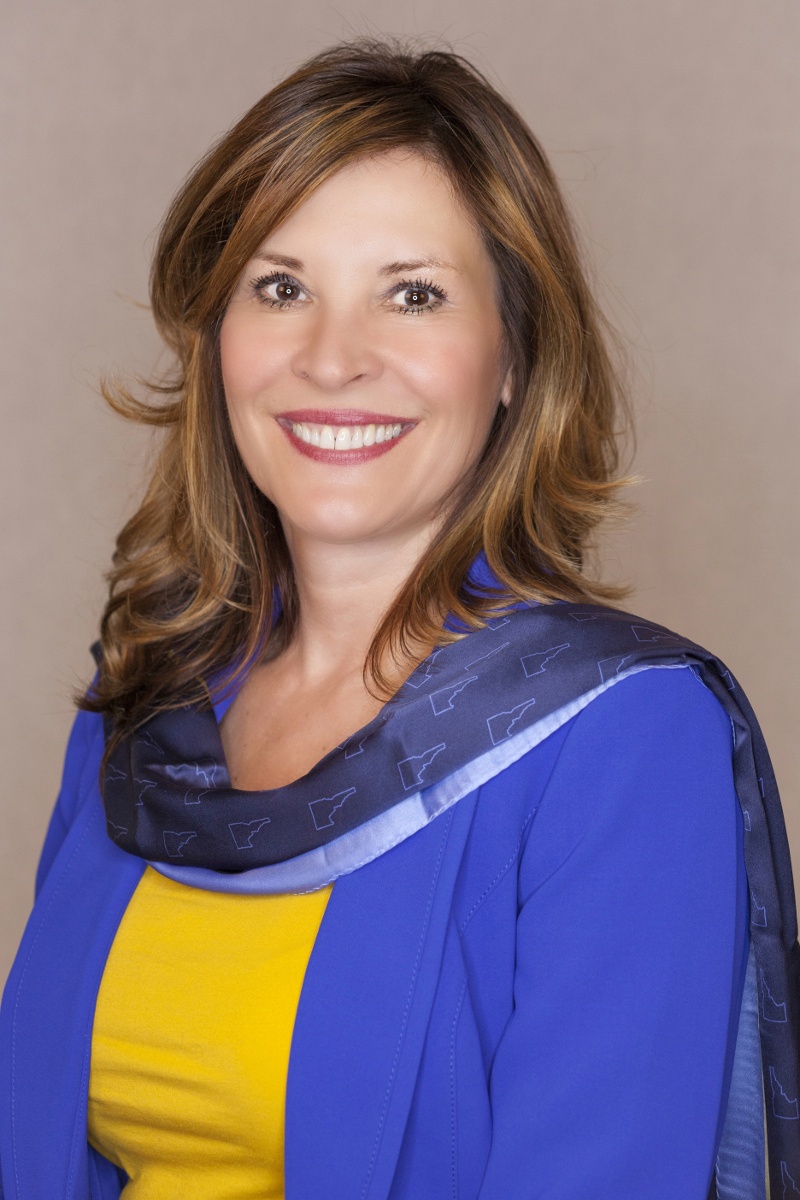 I am working hard every day for our campaign. Last week I was in North Idaho. In two days, I attended a business fair, enjoyed a radio interview, addressed a government class of super kids, toured a fantastic Tech school and senior center, met many new supporters at a Meet & Greet, and finally, wrapped up with private meetings and a speaking engagement.
The Lincoln Day tour is continuing. This weekend I was in Burley and Twin Falls. Next week, I will be back in the Treasure Valley. Please check our campaign calendar for our upcoming public events and consider attending! Bring your family and friends; I'd love to see you.
By now, I think you know I am the most conservative candidate in this race and I will always support and defend our constitutional rights. We cannot take the chance of having someone who is not dedicated to protecting our liberties win this race. Your contribution will help guard against any infringement or whittling away of our Second Amendment safety net that protects all our other Rights.
The maximum donation limit is $5k, but if you can manage $1K, $500, $100, or even just $50, please consider contributing. I know I am asking for more than merely parting with the daily coffee shop stop, but I'm asking you for a meaningful donation because I know you want to assist in strengthening our campaign and preserving our freedoms and way of life here in Idaho and America.
Together, we will beat back the forces of liberalism and complacency which are endeavoring to erode our sacred liberties. We will save our state and protect our children from those who would make Idaho into another California. We can't let that happen, and, with your help, we will prevail!